COVID 19 VACCINE UPDATE
We do not have the vaccine to give to our patients and it looks like we won't be getting it. Please register on your county's health department website so they can contact you when appointments are available. You may also check with your local pharmacy, Jewel, or Mariano's to see if they have the vaccine available.
Primary Care from an Experienced Medical Doctor in Arlington Heights, IL
At Riverside Medical, S.C., you receive prompt, knowledgeable, and experienced medical care from dependable staff.  We've consistently proven ourselves to be one of the most time-efficient medical practices in the area. Since 1980, we've gone above and beyond on behalf of our patients' health. Our friendly, capable staff makes your comfort and wellbeing their first priority. We also keep our staff up to date on the latest medical advancements so we can better serve you.
Depend on Our Medical Services
We offer a wide variety of primary care services for teens and adults. Thanks to our ancillary services, we can diagnose and treat many medical maladies. Patient, qualified personnel will help you with each service, ensuring a fast diagnosis and an efficient, lasting recovery.  Our ancillary services include:
The #1 non-invasive fat reduction treatment in the world freezes away fat without surgery or downtime to reduce stubborn bulges that resist diet & exercise. –>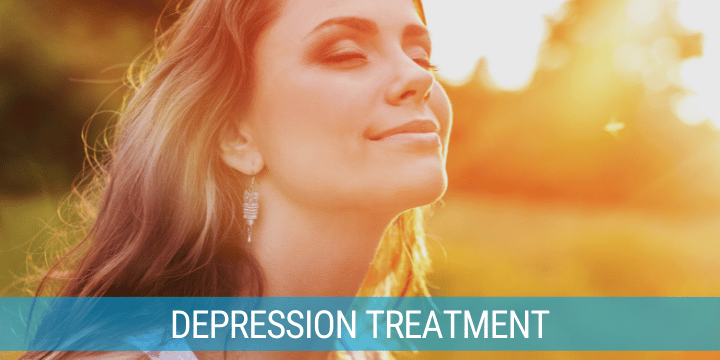 NeuroStar TMS Therapy is the first non-systemic and non-invasive outpatient depression treatment cleared by the FDA for patients who have not benefited from prior antidepressant treatment. NeuroStar TMS Therapy uses highly focused, pulsed magnetic fields to stimulate function in targeted brain regions. –>
SCHEDULE YOUR APPOINTMENT HERE
Contact + Location
To schedule an appointment call  847-577-9300